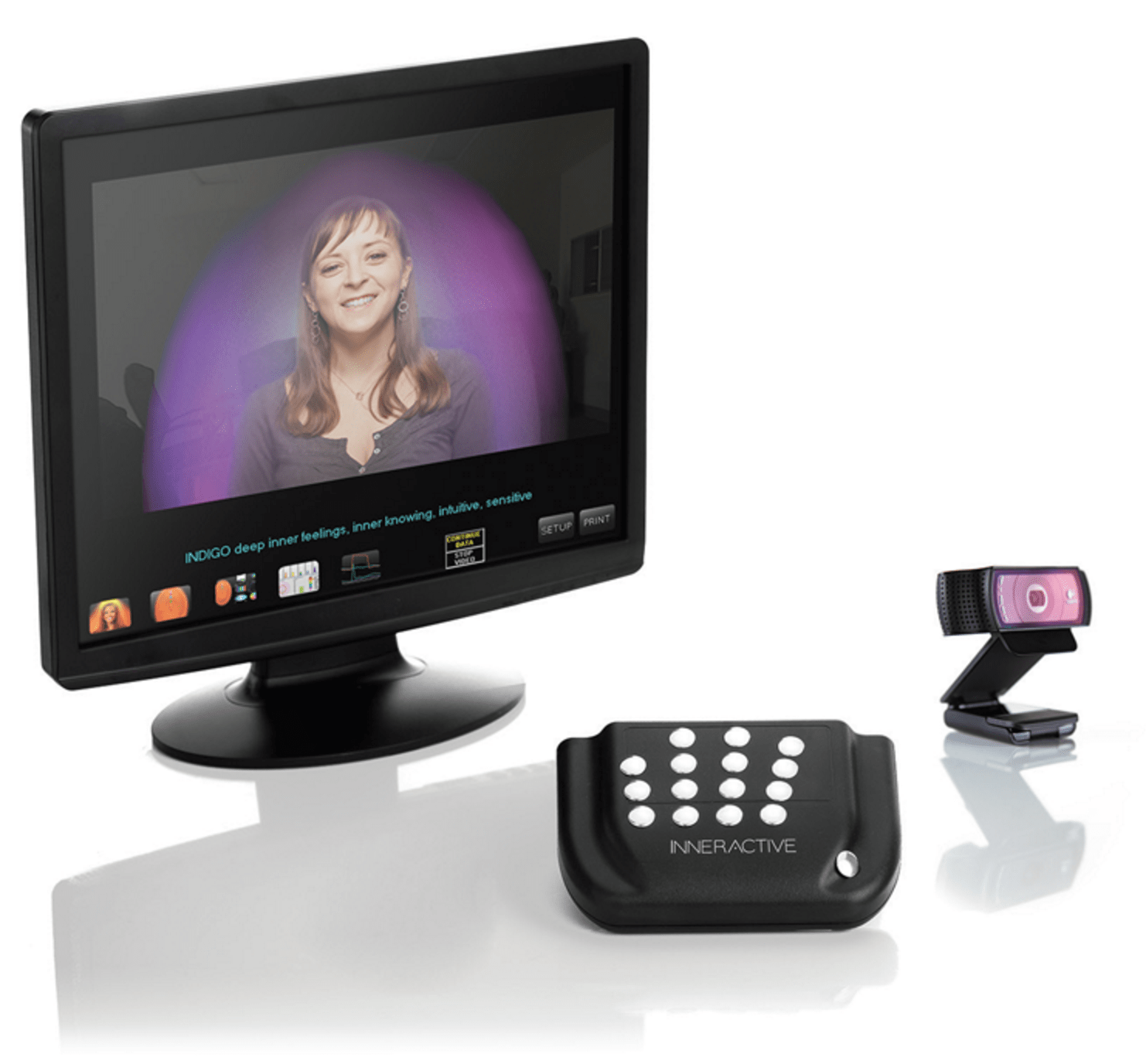 Aura Video Station 7 Basic
Our aura-energy system was originally developed for alternative health establishments and wellness centers alike. We are now proud to deliver cutting-edge technology and advancements in the holistic energetic imaging space. The Aura Video Station 7 includes a multitude of programs that will allow you to select various options to display your energetic data. You can select your data as an aura image, easy to understand graphs, or full body aura, just to name a few.
Aura Video Station 7 Basic
Five applications display in-depth aura-energetic readings instantaneously.  Each application will give you a new feature such as showing chakra strength, aura color, and much more.
---
Our Basic Package Includes:
Hardware
Software