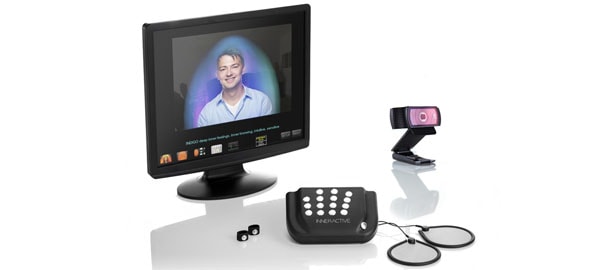 Aura Video Station 7® Pro

Aura Video Station 7® Pro Package is built for alternative health establishments and healers – custom crafted for these audiences to ensure the best interaction with clients. We're excited to offer these advancements to your clients for top of the line natural healing of both the emotional well being and the physical body. This package includes a variety of software programs and allows you to select whatever options you need for displaying your biofeedback data – as an image, in easy to read graphics and with even more options.

---
Meet the Aura Video Station 7® Pro

The Aura Video Station 7® Pro Package offers everything you need – and a little extra. This package contains all the exclusive features of the Aura Video 7 Basic package, but with added and specialized adaptations for healers and retailers who need a little more.

Included in this package are the AnimalAura Plates that will allow you to read pet auras – simply put the pet's paws on the included plates for readings. Additionally, this package includes ReikiTips to enhance one-on-one treatments.

Pro Package Includes
Hardware
Animal Aura Paw Plates
Reiki Healer Tips
Software