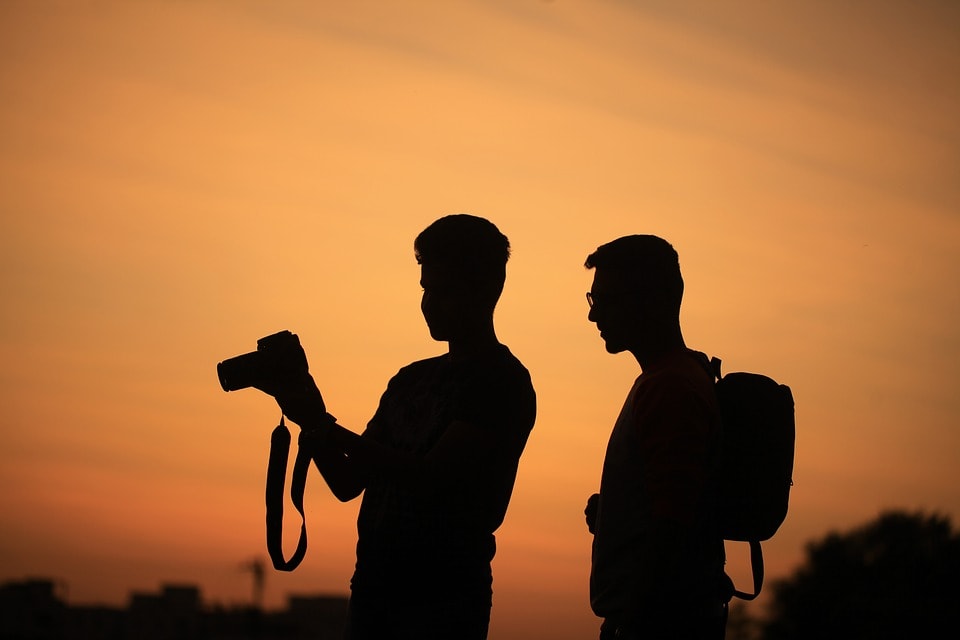 How May an Aura Camera Benefit Me?

You may be asking yourself why you would want to use an aura camera. Some benefits might include*:
An instant, easy way to understand aura and chakra information.
Ability to see an exquisite representation of aura and chakra balance.
Detailed aura readings that allow for a deeper understanding of auras and chakras.
Side-by-side aura reading comparisons that's easy to access later.
Seeing changes in aura-chakras levels may help practitioners educate others on ways to balance auras and chakras.
*Aura cameras use a hand sensor to measure data that is then interpreted by algorithms and converted into a simulation of auras and chakras.