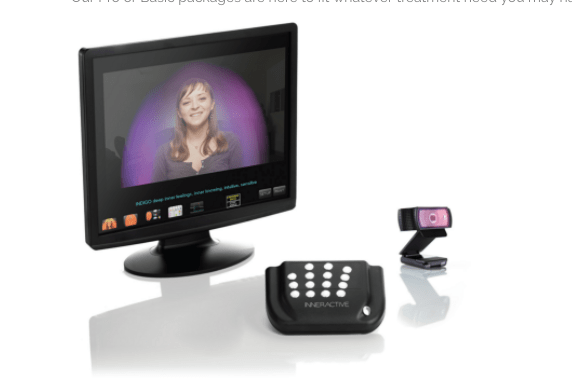 Aura Polaroid cameras are the latest in aura display and reading technology. They are designed to input hand sensor data and transfer the information to software for processing to create a representation of a person's aura energy. A good aura reading machine includes a camera, a sensor, and software systems to process and translate the data provided. If you're serious about an aura reading career, you should consider investing in an aura machine to photograph your aura. But where can you buy an aura camera?
Understand How Aura Machines Work
Before you start researching how to start an aura business and trying to understand how aura machines work, try to get some real-life experience with them. This will help you choose a good product for your requirements. We recommend that you visit an aura reader who already uses an aura reading machine and get your aura assessed or have an online demonstration. This will give you a solid idea of how it works and what you can expect from a good quality system.
Look for Reviews and Demos
Before you contact the manufacturer, try to find any review or demo of the products online. You can even reach out to established aura readers that use an aura reading machine and ask them for advice and recommendations. Most aura readers, especially those who have been in the business for a very long time, can give helpful feedback. This is especially useful if you intend to stay in business for a long time and want something durable.
Contact the Manufacturer 
Your next step should be to contact the manufacturer. You should ask the manufacturer if they can provide demos of their products and speak with the sales representative. They will provide all of the information you need, including warranties, repairs, maintenance, etc. After you've seen the demo and spoken to a consultant, you can purchase the machine of your choice.
How to Choose?
Before you make the purchase decision, consider the reasons for aura cameras to determine the aura camera quality and requirements. Some systems are very cheaply made but high-quality cameras from a reputable company are more likely to be a good investment.
If you choose the aura reading machine carefully, it can last you for several years and should provide reliable useful results.
May you find prosperity and happiness in your aura imaging journey!