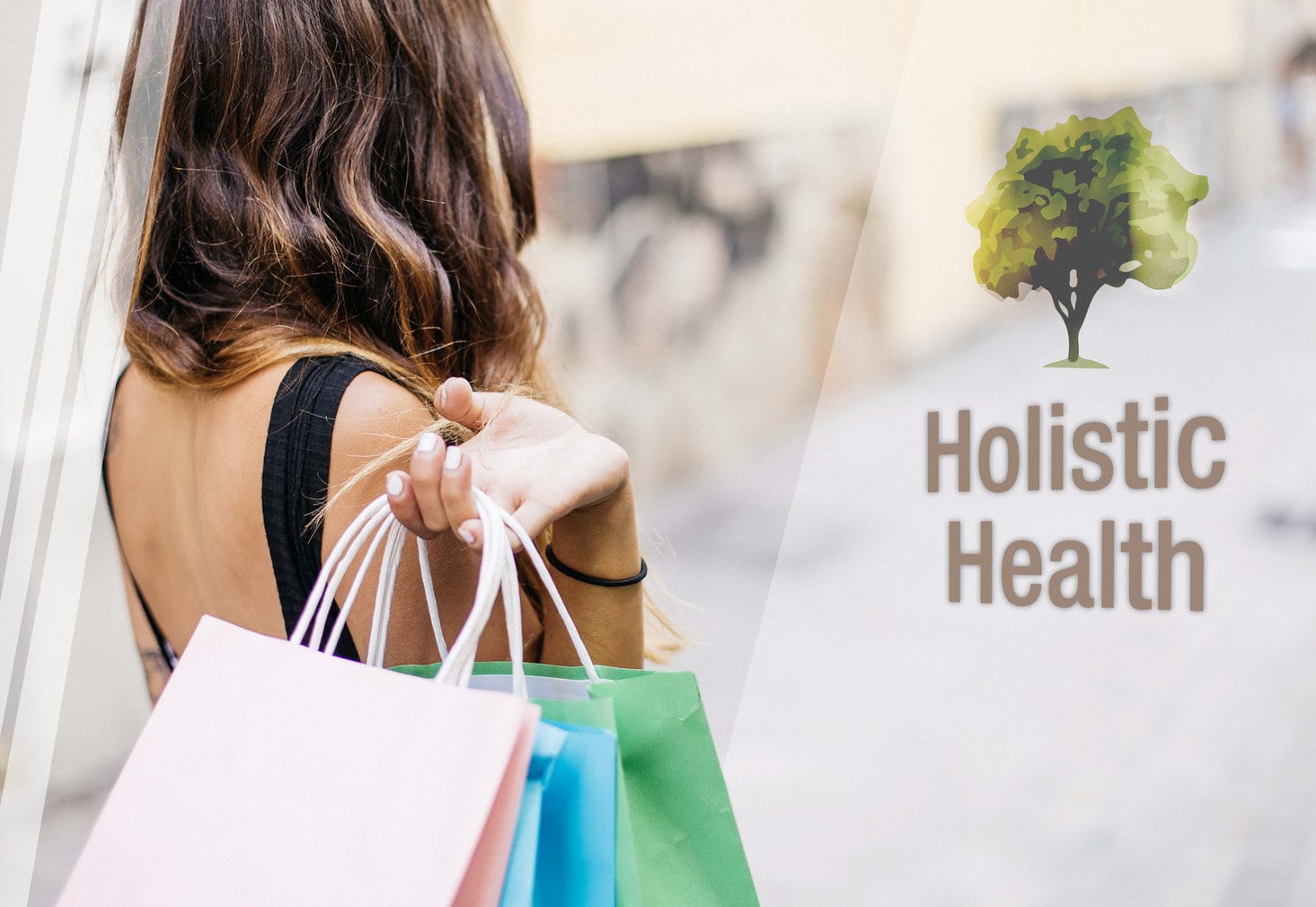 Starting a holistic health business (or looking to kick the one you've got into high gear)?  There's a lot to parse through online, but you're not alone! Right here, you can find the best resources we've seen for holistic business owners, being a holistic business ourselves.
The Holistic Business Model
Any business should have a holistic business model, in the more general sense of the word. Mission-driven business branding expert Diana Chaplin shares a great holistic business model that everyone can learn from. Integrity, Creativity, Affiliation, Design, and of course Social Media are all important components that come together in the shape of a holistic brand.
However, before you can confidently implement that holistic business strategy, you need to round out the big picture by zeroing in on the market you want to capture.
Choosing a Holistic Health Niche
Whose language do you speak? What kind of people do you seek to help? What problems do you solve? The answers to these questions might be self-evident to you, but if you really want to market your products and services effectively, you need to know these answers by heart. You need to be able to spell out your area of expertise, not only in terms of the products and services you offer, but in terms of who you serve.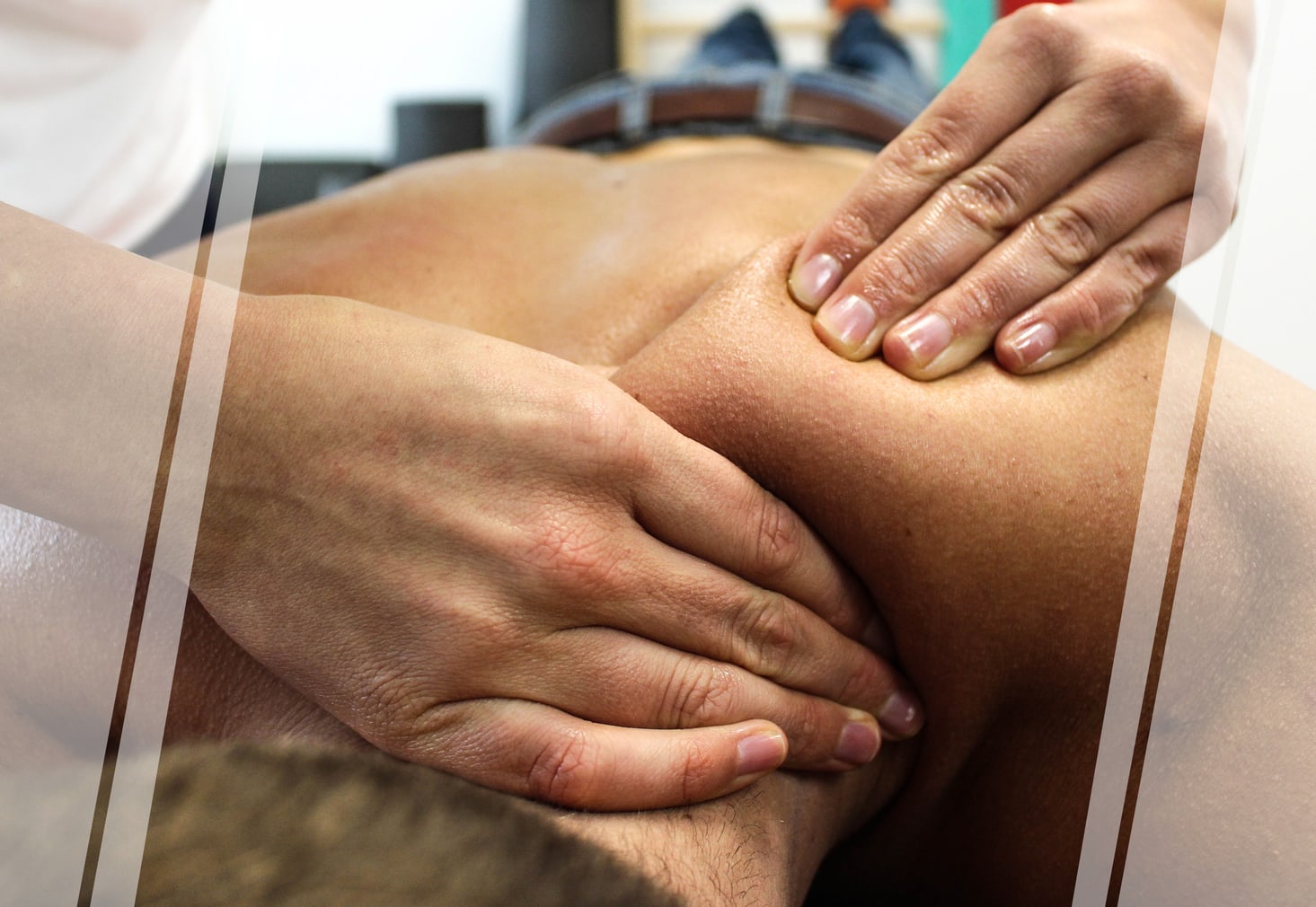 Centre of Excellence offers a good way of thinking about this. Ask yourself, "Does my business really focus on…"
…weight loss and body confidence?
…kids who struggle with shyness or hyperactivity?
…couples and romance?
…longevity?
…sleep issues?
Although it may seem risky, narrowing your focus on working with a few types of people with a few types of problems is actually the safer bet. It hugely accelerate the way  good, old-fashioned word of mouth spreads: When you help one person with her sleeping troubles, and if she knows you actually specialize in people with sleeping troubles, her testimonials will reach further thanks to your specialized focus.
Especially when you're first starting out, but also when you're re-envisioning your business, identifying your niche is an amazingly underrated and productive thing to do. Here are a few more excellent resources for small businesses trying to sharpen and clarify their niche:
How to Grow Your Holistic Health Business
Maybe you've already got a small holistic health business humming along, and now you're ready to start truly growing it. You may need a website (or a better one). You may need a better plan for getting clients, or maybe you need some digital marketing tools. Here are some resources for each of those.
Creating a Clean and User-Friendly Website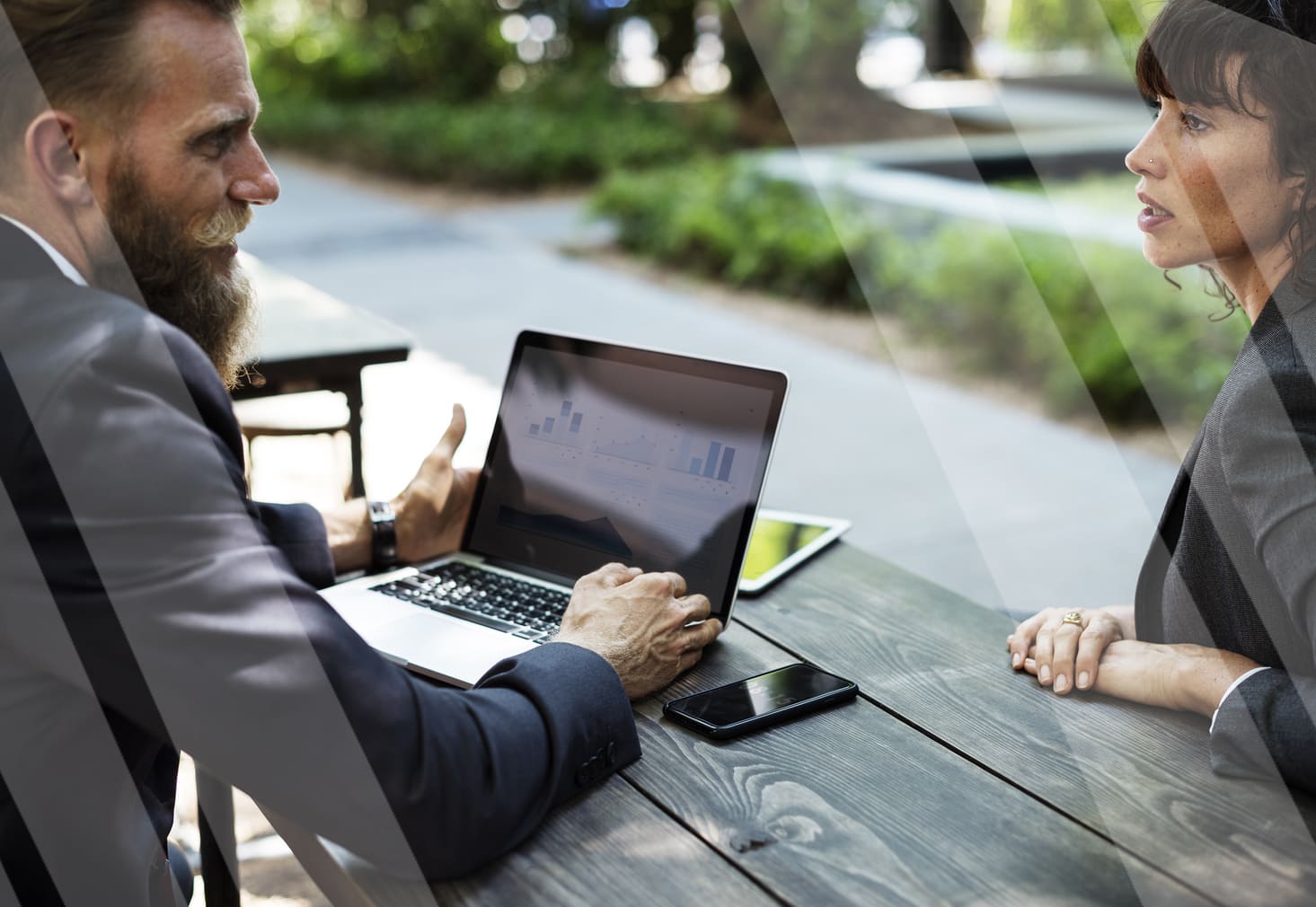 You can build a quality website without being a techie. Squarespace is one of the best resources in the world for this. Some holistic business owners, especially those who sell beautiful products, can use Format to display their wares on a gallery-style website. These are great platforms that require minimal technical ability and are perfect for small businesses.
Establishing Multiple Revenue Streams
Having more than one income stream is one of the best ways to grow your business while averting risk. For example, have you considered using a print-on-demand drop-shipping provider such as Printful to sell unique T-Shirts, mugs, and other products to people who share your values. Depending on your niche, it may be worth considering expanding your service offerings using an aura photography camera, and check out our article about starting an aura photography business!
Getting Clients
You can creatively score clients for your holistic health business in a few ways:
Arrange and/or attend speaking engagements. You can stand out from the crowd by being a featured speaker at events, and your willingness to put yourself out there for your business is a selling point. Make a point of seeking out and taking advantage of opportunities to educate people at workshops, public libraries, and health fairs.
Offer awesome referral deals. The best formula for a referral program is "something for me, something for you": in other words, you want to offer an incentive for both the existing client as well as the new client. What can you give to people who successfully refer a new client? Make that offer really good, and you could double your business!
Study other businesses that succeed in reaching your target audience. They don't have to do what you do, but if they're reaching the people you need to reach, they are worth following and watching. Subscribe to their newsletters and social media pages, and even drop by in person to see if there's a way you could mutually benefit one another.
Holistic Health Business Marketing Tools
After you have carved out your niche and deeply understood the market you're trying to reach, make sure you are aware of the holistic business marketing trends and tools that are available to you.
Social Media
Realize that marketing strategies come in all shapes and sizes. For the short term, you might want to consider launching a small social media campaign, using holistic Facebook groups to raise awareness of your business, and sharing posts about targeted limited-time discounts.
Video
Ignorance of what you really do can keep people away from you: Consider making a video to demonstrate your great work on your website. If you find some aspiring videographers in your community, you may be able to do this without spending six months' revenue on it.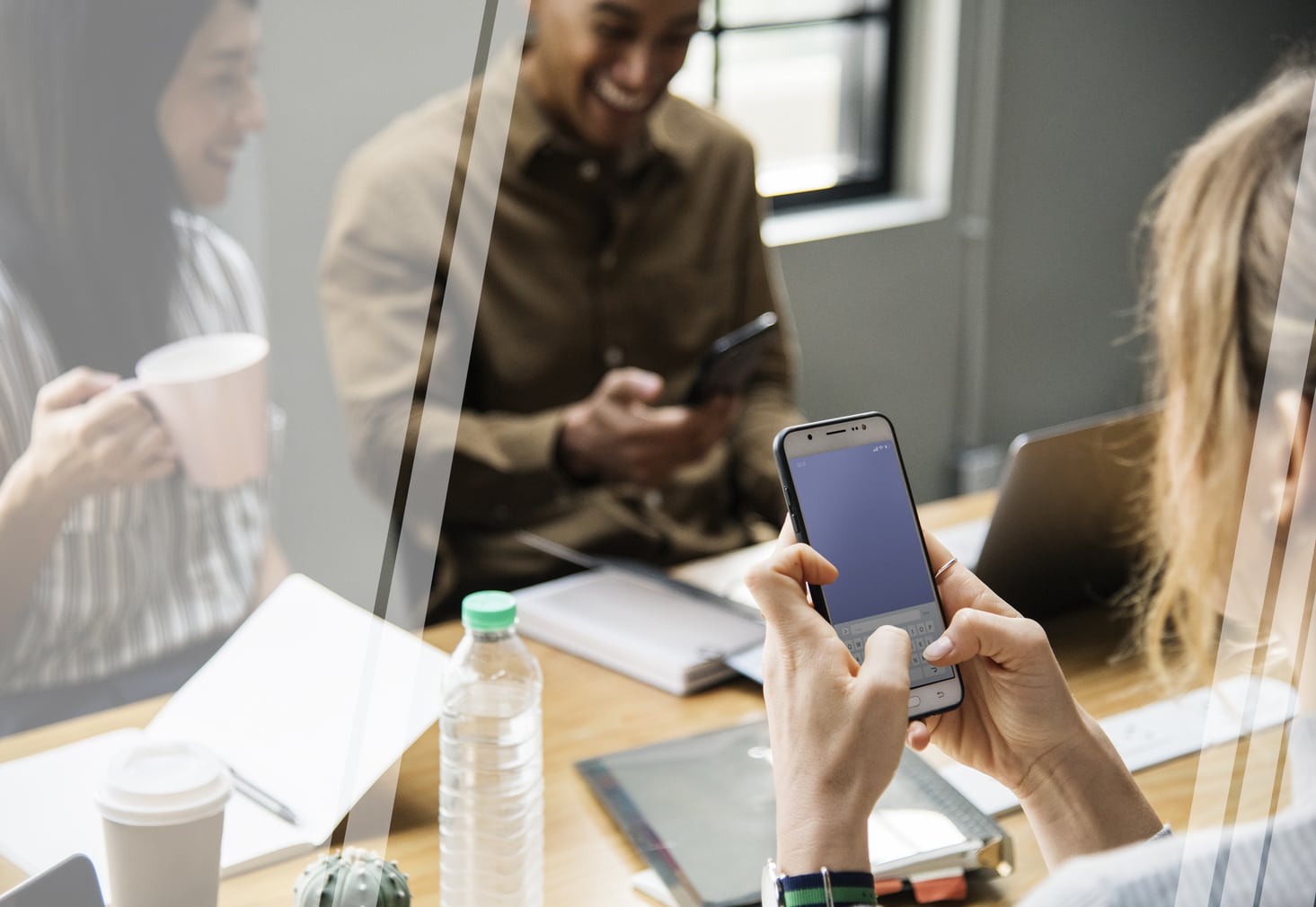 SMS Marketing
A powerful avenue to consider is text message marketing. Everyone's on their phones all the time—so, when they visit you, be sure to record their cell number and use it to contact them about deals, coupons, specials, and new offerings. As long as you do this in moderation, customers will appreciate it, and it will keep you on their minds.
Yelp
Especially if you have a brick-and-mortar store, but even if you work out of your home, encourage any existing clients to review your business on Yelp. Really push for this if you can. Yelp is one of the most powerful engines of conversion, because it's almost as good as a personalized word-of-mouth referral.
Finally, Create a Holistic Business Plan
Many small business owners think they don't need a business plan to start and grow their businesses. Some simply don't feel confident making one. The truth is, an imperfect plan is better than no plan at all. Write out your specific goals, and base them on your target audience. Figure out what you need to accomplish those goals. Write out a step-by-step process for securing the necessary resources and putting them to work. You will need to walk before you run and allow yourself enough time to get each thing done—but you can do it!