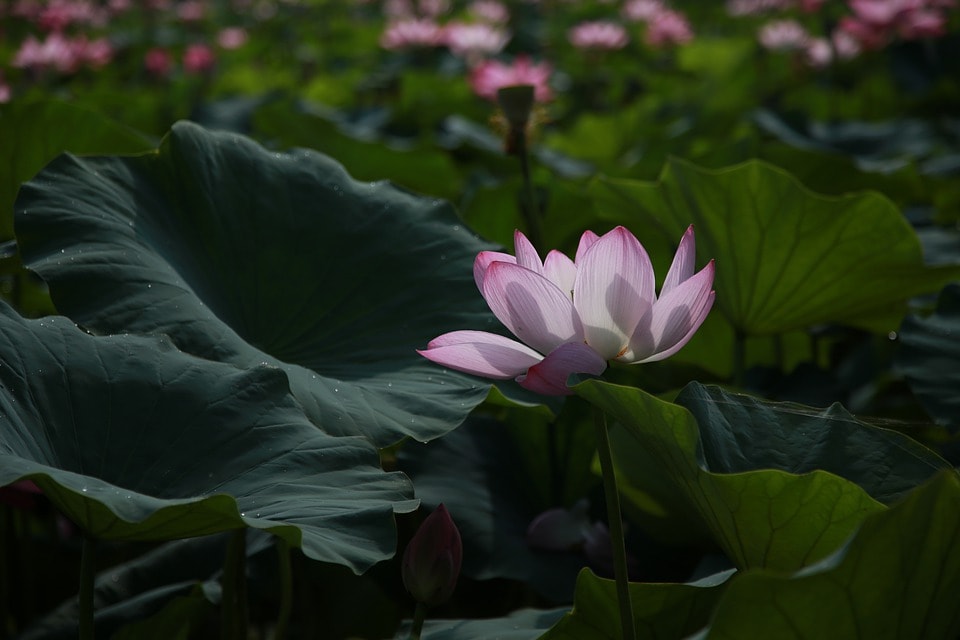 Many people don't take an aura reader or the profession seriously so experts in this field have to deal with derision and skepticism. If you're passionate about your profession and want your aura energy readings to stand out in this industry, you need to make sure you're taken seriously by even your most skeptical clients. Here are some traits that you should have to improve success in this industry.
Knowledge
Fewer people will believe you if you don't know your own industry and aren't well versed in the subject. Before you work in this field, make sure you understand everything you can about how to read auras and what they mean. You should research your field and speak with the experienced professional about the trends and practices of the business. This will help you establish a base and gain some confidence in the industry. You should also experiment with the latest aura photography technology to understand how it works.
Communication Skills
One of the most important assets of an aura reader is their communication skills. You need to express your thoughts and findings clearly to your customers. You should be able to convince them that your aura readings are true and your solutions work. It's vital to work on how to speak with your clients and explain aura reading to them. Stay away from mysterious and vague language and stick to facts and honest opinions. That's the best way to communicate with your clients as it'll more likely convince them you're serious and a skilled professional.
Confidence
It's important to be very confident in your opinion. As we mentioned before, an aura camera reader often faces skepticism and disbelief. If you don't portray confidence and clarity, your clients are less likely to believe in your readings. Always be firm in your readings and explain them to your clients as much as you can. This will help you convince your clients that you're a professional and are willing to help them with their problems.
A Focus on Your Client's Health
If you take your client's health seriously, they'll more likely take you seriously. Far too many aura readers are just concerned with the bottom line and their income. This is one of the reasons why some people don't believe in aura readings.
When your clients come to you, make sure that you focus on their well-being and offer suggestions that will truly work. You should explain the disturbances in their aura and you may find is useful to inform them how healthy lifestyle can lead to general wellness.
Ability to Resolve Problems 
An aura reader is more than just a professional who sees auras. They are advisers and consultants that help improve lives. One of the best ways to help your clients is to learn about effective solutions. You can study the benefits of aromatherapy, meditation, cleansing baths, etc. If you understand the effectiveness of these solutions, you'll be able to offer sound advice and help your customers.
Ability to Find Innovative Solutions
Exploring where to buy aura reading machines will open the door to more tangible ways to show your clients their auras. When potential clients are trying to figure out "where can I get my aura photographed" they will consider your business above others who fail to provide similar services.
If you approach your profession with honesty and commitment, you'll see a lot of success and improve your reputation as an aura reader.