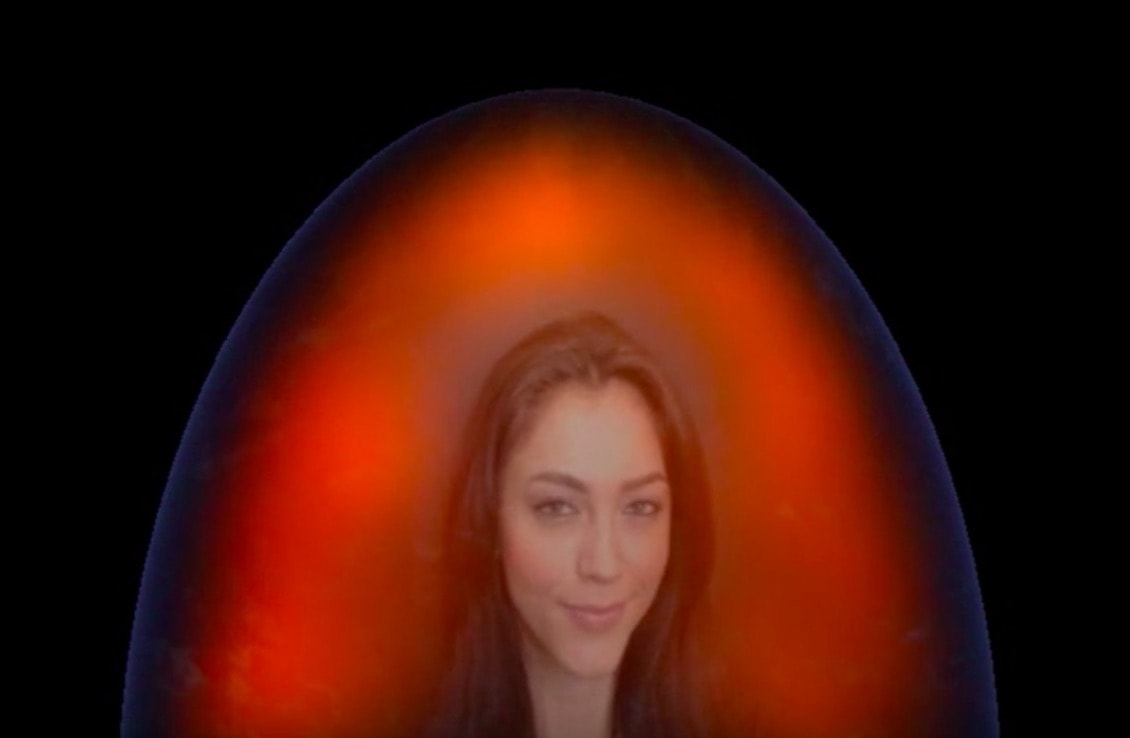 What are Aura Cameras?
The Aura Video Station and AuraCloud 3D aura cameras are an interactive multimedia aura imaging computer system. It is built on the knowledge of advanced sensors, auras, chakras, energy fields and mind-body-spirit.
In short, it is a camera that displays a simulation of an aura, chakras, and related data on a computer screen in real-time as well as it prints in-depth analysis reports.
Our aura cameras use a hand sensor to measure your data. You simply place your hand on the sensor and it is measured in real-time. It is then processed by our state-of-the-art proprietary algorithms and then displayed as an aura image depiction and can be used as a powerful educational feedback tool for metaphysical and general wellness practitioners.
How do aura cameras work?
The camera is nothing to be afraid of.  The process of having your aura photographed is very easy and inviting:
Sit in front of the aura camera
This allows the camera to capture your amazing portrait.
Place your hand on the sensor.
The sensor processes data in real-time. The aura camera then analyzes the data using proprietary algorithms developed over many years.
Your aura image appears on the screen.
In real-time advanced graphics depict beautifully detailed aura and chakra images in a simple yet powerful presentation.