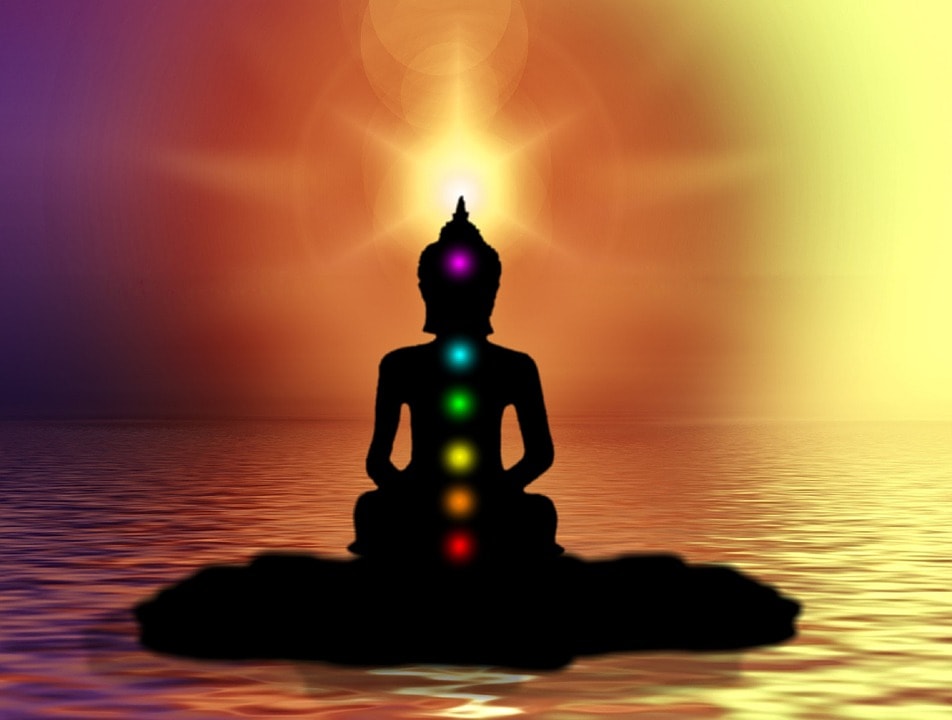 This article is written based on people's belief in metaphysics.
What are chakras?
Chakras are vortices of energy that emanate from the human body. These centers appear to mirror our energetic health and our spiritual state. These seven gateways may be balanced with the use of color, crystals, visualization and meditation.  The chakra system is also the way you may bring extra energy into yourself so you can channel it.
The Root chakra is your physical and spiritual foundation. It allows you to connect with the earth's energies and it empowers your soul. The Root chakra supports all of your other chakras.
Balanced chakras create positive life-force energy. When any or all of the chakras are out of balance, it will show up in the aura.
Chakras have corresponding colors as follows:
Root – Red

Sacral – Orange

Solar plexus -Yellow

Heart – Green

Throat – Blue

Third eye – Indigo

Crown – Violet
Chakras are considered to be a powerful connection from your foundation to your higher-self. Keeping them healthy and clear may bring you to balance, good spirit, and stronger intuitive connections.